Submitted by Joyce Parvi on
Dr. Alicia Beckford Wassink will give the Invited Plenary Address at the Linguistic Society of America's annual meeting in Portland, taking place January 8-11. Dr. Wassink will present the abstract for "Dialect evolution in the Pacific Northwest Reanalysis and conventionalization of a universal phonetic pattern" on Saturday, Jan. 11, at 12:45 p.m. in the Grand Ballroom of the Hilton Portland.
Other UW Linguistics faculty and students featured at LSA 2015 include Emily Bender, Gina Levow, Laura McGarrity, Richard Wright, Antariksh Bothale, Valerie Freeman, and Alli Germain. For a complete list of presentations, please go to the LSA 2015 schedule. General information about the conference can be found at LSA 2015 Annual Meeting.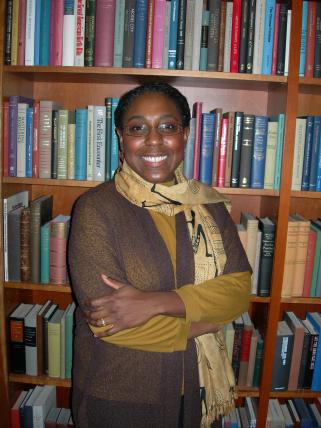 Alicia Beckford Wassink